NEWS & EVENTS
Stronger communities are built through diverse and thriving businesses.
Get a Free Turkey for Donating Blood
Interra Blood Drive

To view this email as a web page, go

here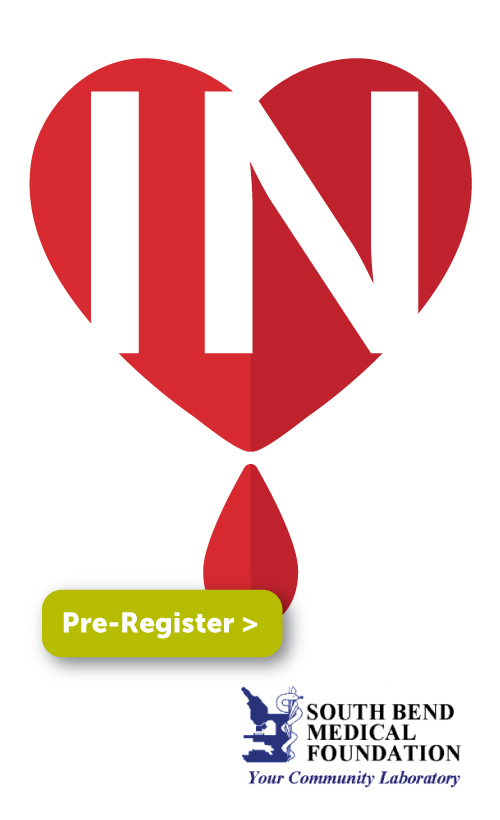 As part of our Hometown Giving holiday service project, Interra Credit Union is hosting a blood drive in collaboration with the South Bend Medical Foundation. All donors will receive a voucher for a FREE turkey.
Details:
WHAT:
Blood Drive
WHEN:
Monday, December 5
from 10:00 am - 6:00 pm
WHERE:
Interra's Main Office
300 W. Lincoln Ave., Goshen
WHY:
For every successful donation, $10 will be donated to St. Joe Valley Blue Star Mothers, which helps local active duty military personnel and veterans in need.
©2022 Interra Credit Union. All Rights Reserved. This e-mail was sent to you by Interra Credit Union located at 300 W Lincoln, Goshen, IN 46526.
If you no longer wish to receive emails from us please go here.
Contact:
Megan Simpson, Community & Communications Specialist
megansi@interracu.com, (574) 534-2506 x7344